Effortless print management in the Cloud
Annodata's cloud-based solution empowers agile workplaces and hybrid workers to print from multiple locations using Print&FollowTM and scan directly to the cloud.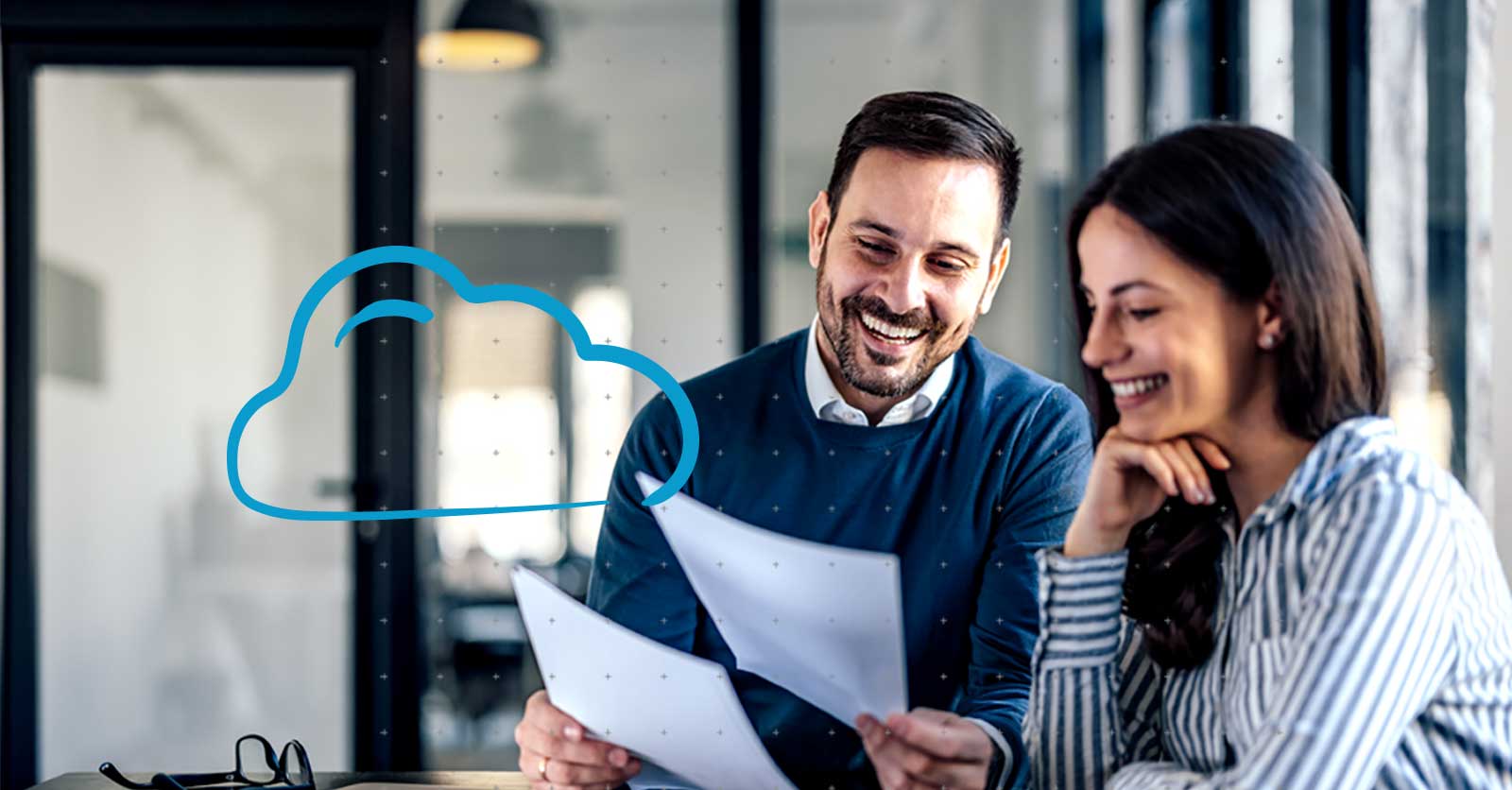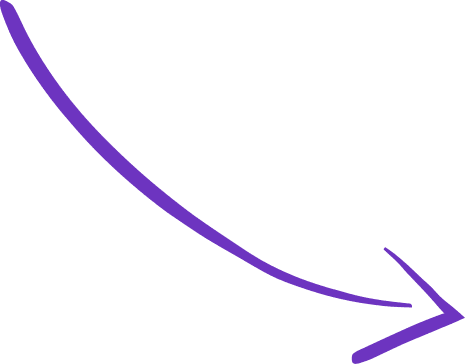 What cloud print and scan means for you.
Boost your growth potential and business agility with Kyocera's Cloud Print and Scan solution.
Print and scan redefined. Private cloud ensures backup plans are in place based on pre-determined policies from organisations and regulatory bodies. This enables sensitive data to be kept safe and retained for the long-term, for auditing and compliance.
For highly regulated industries such as financial services or the health sector where compliance of cloud data is audited, private cloud ensures applications are easily sourced and remain secure in the event of any dispute. Increase the flexibility and features of your print environment and remove the costs of on-site servers by managing your Kyocera devices in the Cloud.
Reduce your operational costs using the high-class multi-tenant software hosted in the cloud with AWS.
Job release only after user anthentication with ID card or username and password
Assign and manage print quotas to the company users in order to reduce your total print cost.
Print from or scan to connected 3rd party cloud storage: Box.com, Google Drive and OneDrive.
Assign group print policies to the company users in order to improve their print behaviour and better manage the costs.
Centralised and consolidated hosting services lead to a reduced carbon footprint that is generated by your company
Remove the costs and hassle of managing your on-site print servers by shifting to the cloud with Kyocera Cloud Print and Scan (KCPS).
KCPS expands your potential to flex and scale. Perfect for agile workplaces with more than one site or those embracing a hybrid office culture.
Managing your Kyocera devices in the cloud gives you ultimate control to increase the features of your print and scan environment across your organisation while controlling overall printing costs through central management.
KCPS is our native cloud print management tool, built on our cloud platform technology. It's easy to install and configure and allows you to optimise your company's printing and scanning costs in no time at all.
When it comes to increased document security and the management of print and scan costs, KCPS provides the perfect solution for the modern business.
Windows x86/x64 Windows 8.1 or later Mac OS X x64 macOS 10.15 (Catalina) or later * M1 chip is not supported.
English, German, Spanish, French, Italian, Turkish, Japanese, Chinese (Traditional), Korean, Thai, Vietnamese
KCPS Software information
In combination with other innovative technologies, the cloud will bring about a revolution in the way we live and work.
Kyocera Cloud print and scan legal documentation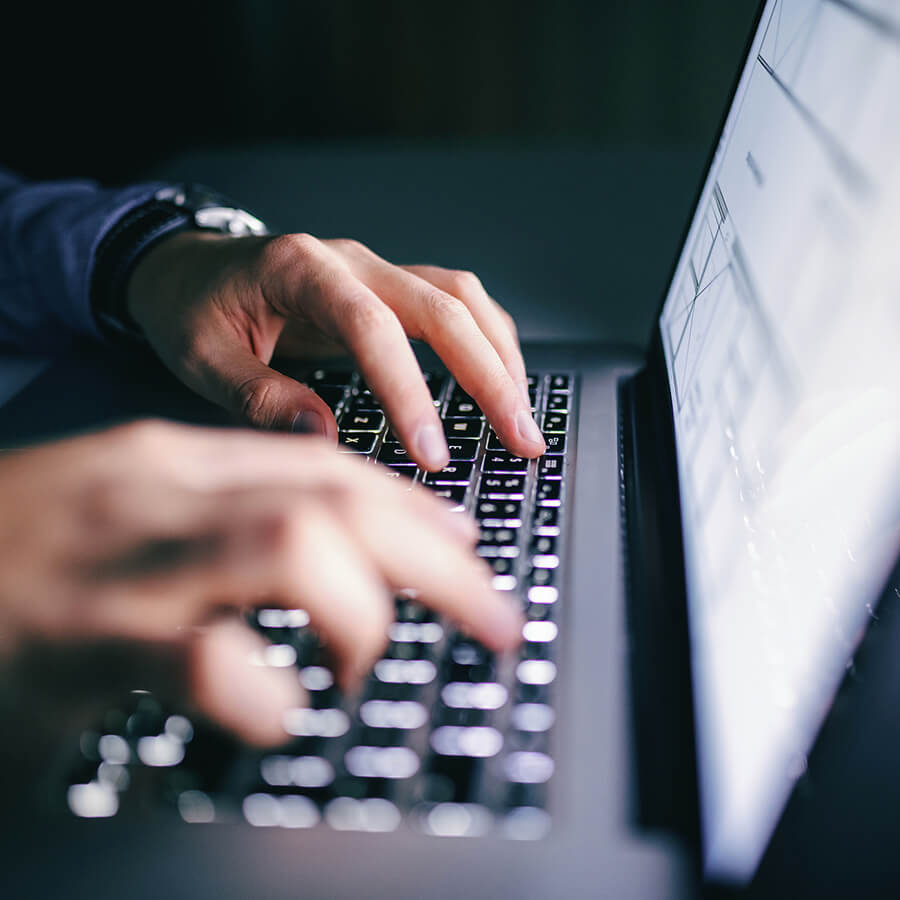 Cloud print and scan: privacy statement
How we process personal data in relation to Kyocera Cloud Print and Scan, where Kyocera acts as data controller.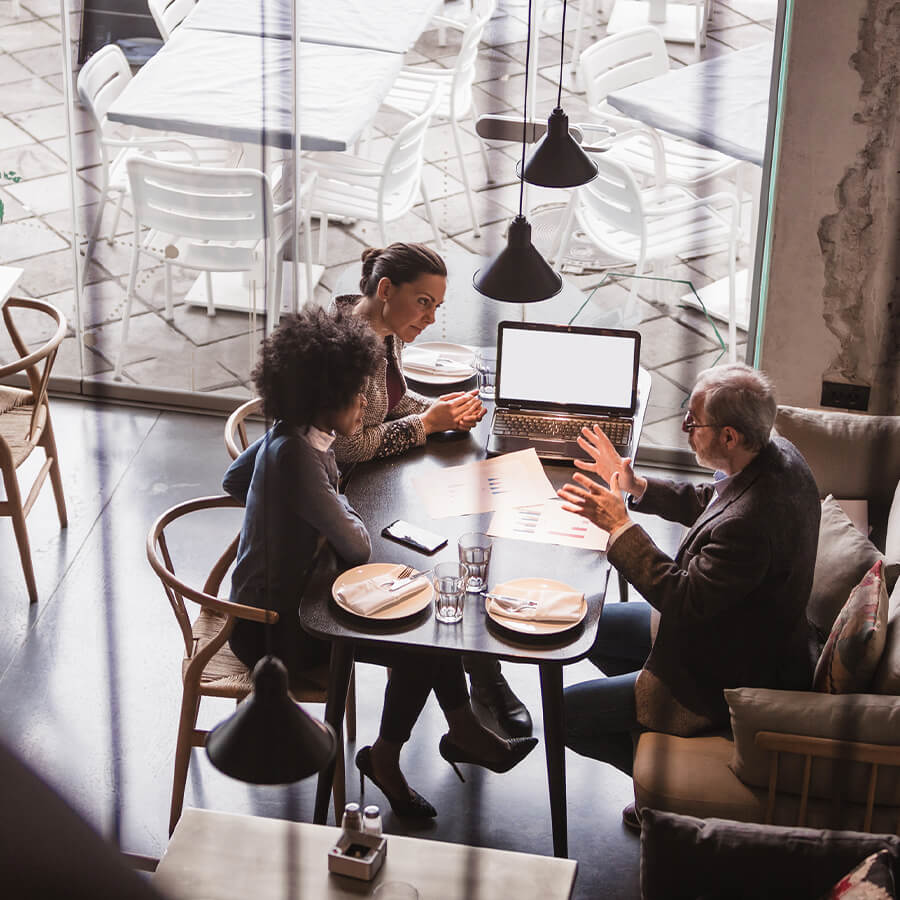 End user license agreement (EULA)
The terms and conditions on which the Licensor permits the End User to use Kyocera Cloud Print and Scan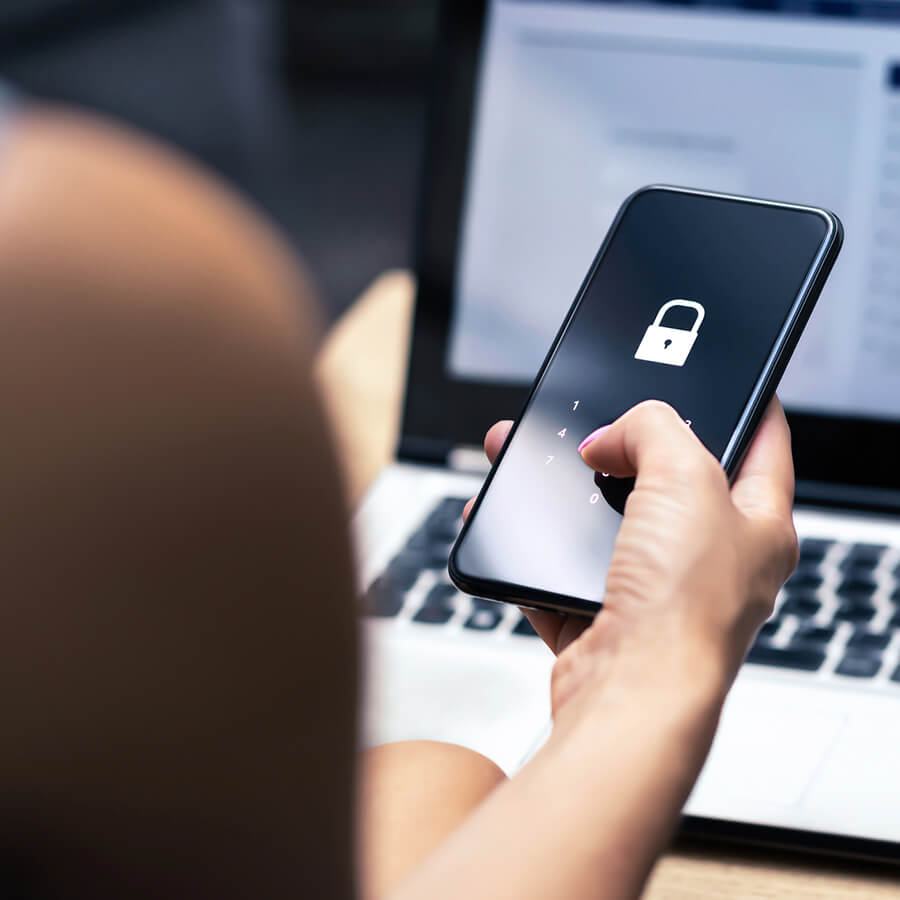 Data Processing terms and conditions
How Kyocera processes personal data as a data processor on behalf of data controllers.
View >
Download a copy of the Kyocera Cloud Print and Scan brochure to find out more.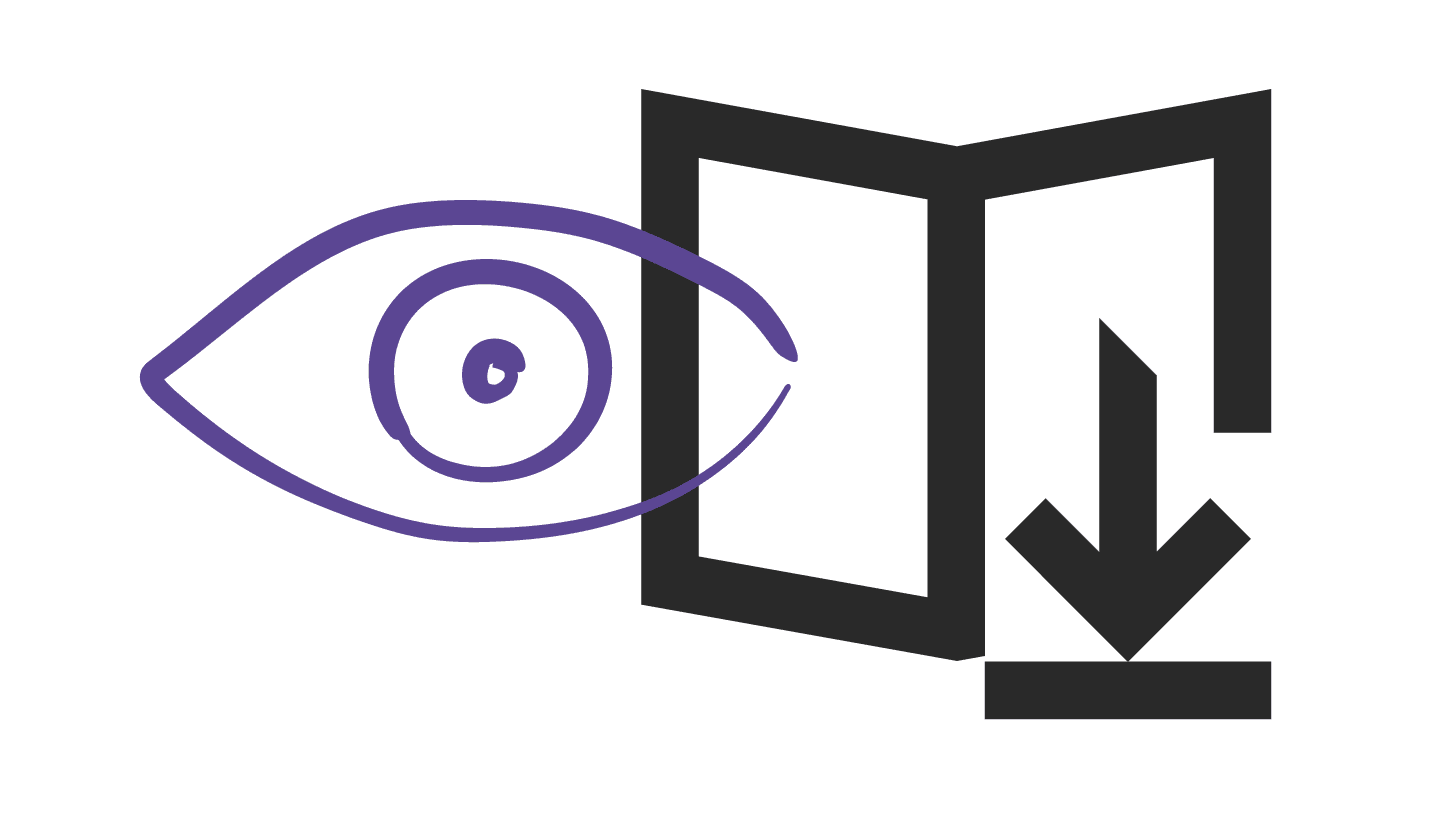 Speak to one of our Cloud Print and Scan experts today.
We'll explore how Cloud Print and Scan can reduce your businesses' energy needs whilst helping you hit your carbon targets.